Advertising & Promotion Opportunities
Graphic Arts Media supports B2B brand marketing objectives with the creation, promotion, and distribution of remarkable media campaigns.
We work with the following industry partners:
Original Equipment Manufacturers
Tools of B2B Engagement

To Get Noticed!
Our team explores the people, processes, and products that create print! We showcase our research with
a wide selection of breaking news, published articles, video demonstrations and industry interviews.
Graphic Arts Media Exchange supports those who are committed to being properly informed.
Display Advertisements
Solutions for Print, Website, Email, Social, and Programmatic Advertising Campaigns
Connect product solutions to targetted customers, at the proper time, by with multimedia advertising programs
Share your people, products, and processes with a verified community of 10,000 print business leaders across North America.
Offer your business the best solution to combat the dreaded R.O.I. report for your sales, marketing & promotions.
We offer custom built solutions, at affordable rates
Smiles always included 🙂

Printed Magazine Advertisements
Digital Banner Advertisements
Programmatic Ad Retargetting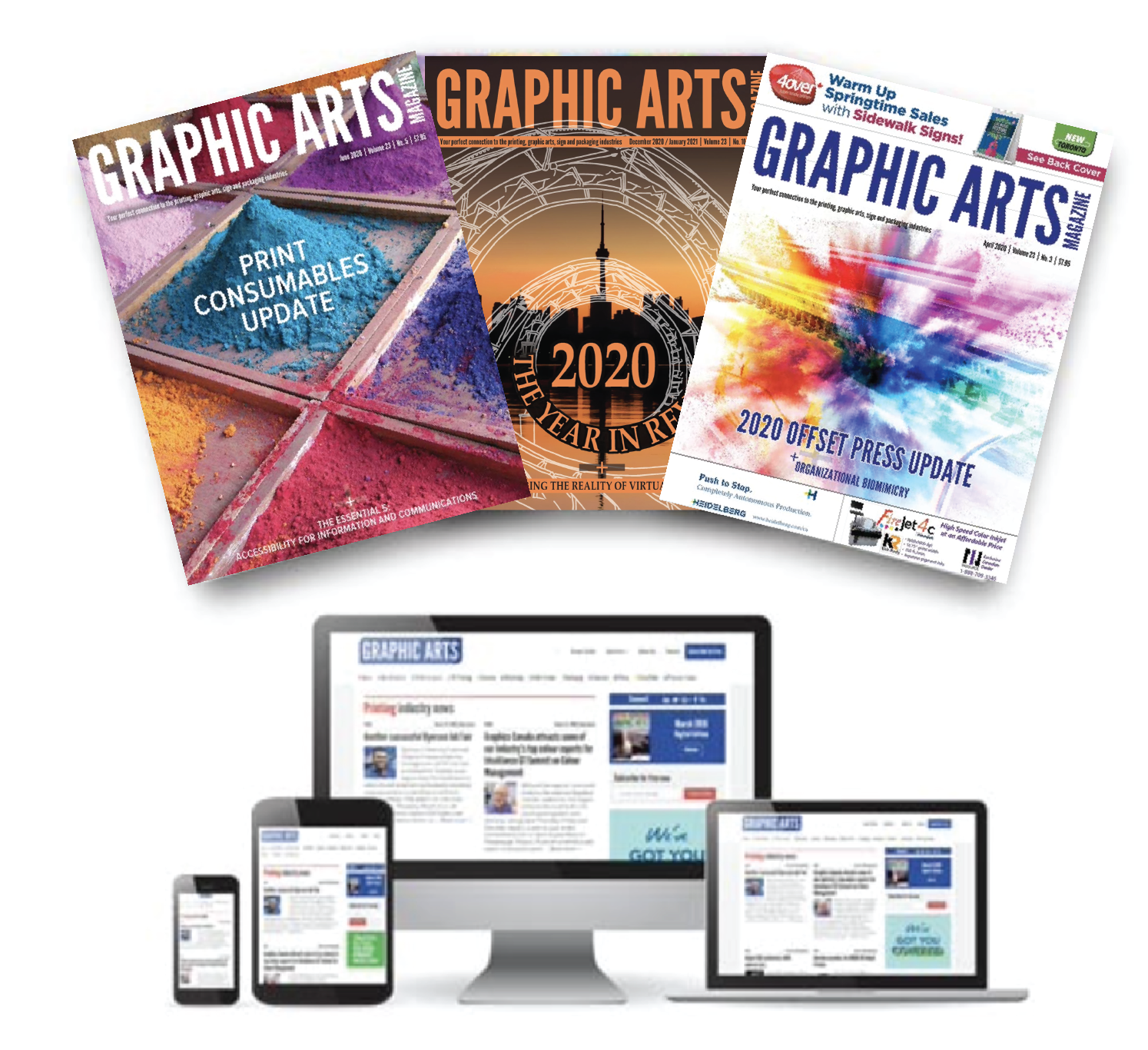 Native Content Marketing
Create, distribute & promote remarkable information that moves your deals forward.
DIY Press Releases
Interactive Media Submission - Text, Visuals + Audio
Organizational Updates
Classified Ads
Job Postings & More!
Digital Communications
Use Email Marketing and Search Engine Optimization to communicate your value with the digital masses.
E-Newsletter Updates - Hot Off The Press
Sponsored Email Broadcasts - Product Feature
Blog Articles Published on Graphic Arts Magazine receives 1000% more reach than on your website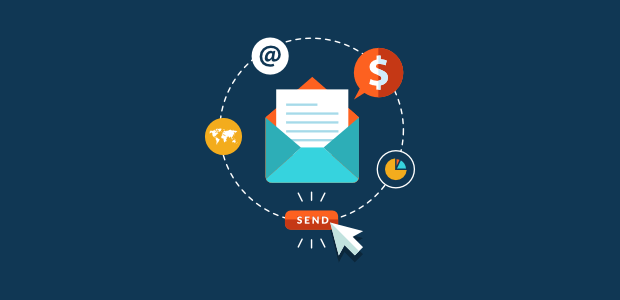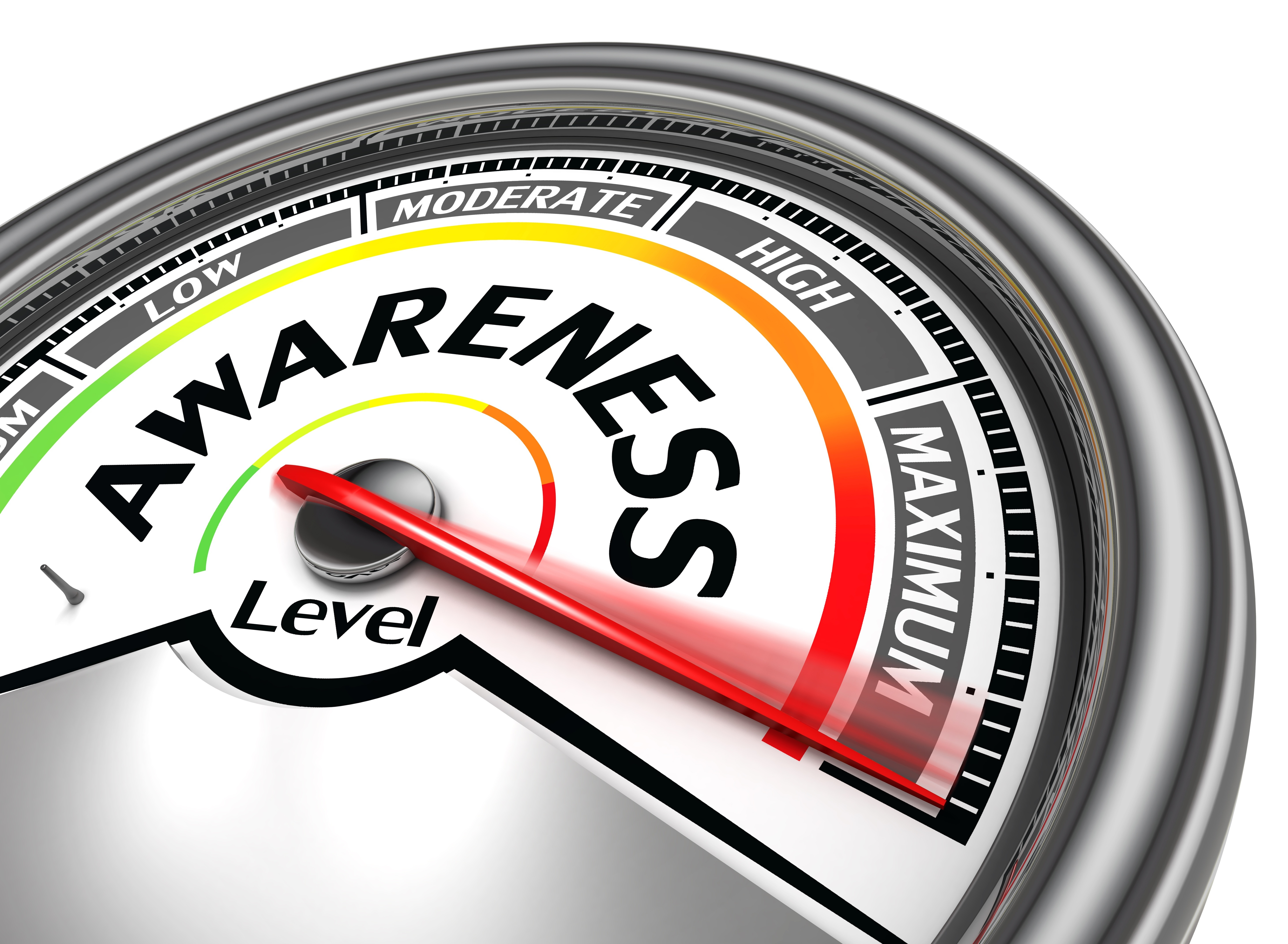 Media Studios
Use virtual media to educate and share your brand perspective. howcase the top video, podcasts and webinars in the industry! 
Interactive Media Showcase (Video, Podcasts, Webinars)
Print Innovations - Products
Meet A Print Professional - People
It's A Wonderful Day in the Print Neighbourhood - Process
February / March (Print & Digital Issue)
• Cover Story: Advances in Book Printing – How top publishers are transforming the industry
• Secondary Feature: Improvements in Workflow Automation Software
April / May (Print & Digital Issue)
• Cover Story: Innovations in Packaging and Label Printing
• Secondary Feature: Women in Print
June / July (Print & Digital Issue)
• Cover Story: Wide-Format Printing – Advances, Benefits and Adding Wide-Format Technology
• Secondary Feature: Value-added Finishing and Embellishments
September (Print & Digital Issue)
• Cover Story: Offset Printing Update – World's top OEMs raise customer support to a new level
• Secondary Feature: The Return to Successful In-Person Tradeshows – What's on the Horizon
October (Print & Digital Issue)
• Cover Story: The Phenomenal Rise of Digital Textile Printing
• Secondary Feature: Recruiting and Keeping Talent
November / December (Print & Digital Issue)
• Cover Story: The Predominance of Digital Inkjet Technology
• Secondary Feature: The Year in Review