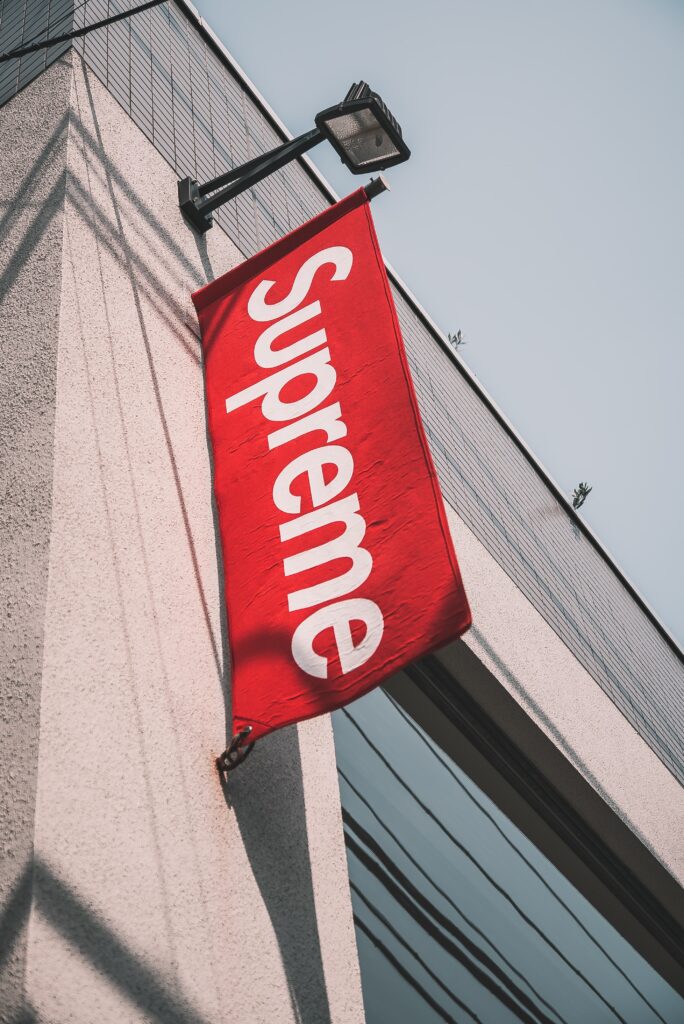 According to Ink World magazine, the growing demand for wide-format printers for home furnishings and décor, vehicle-wrap applications, increasing demand from the in-plant market, and the availability of wide-format printers in different price ranges and varieties, all create huge growth opportunities for current and new players. The growth, it added, can also be attributed to increased demand in the textile, advertising and packaging industries, the rising adoption of UV-curable inks in outdoor advertising, CAD and technical printing applications, and the growing importance of digital document production in commercial printing applications. All of the above reflect enormous opportunities for commercial printers who are thinking about adding wide-format to their repertoire.

According to reportlinker.com, the global market for wide-format printing equipment, estimated at $3.4 billion (USD) in 2020, is projected to reach $4 billion by 2027. Wide-format printing in Canada is expected to grow at 1.8% CAGR over the same period. According to Verified Market Research, the global wide-format printer market was valued at $8.22 billion (USD) in 2018 and is projected to reach $11.58 billion by 2026, growing at a CAGR of 4.45% from 2019 to 2026. The company also pointed out that today's wide-format inkjet printers can print on almost anything.

In a drupa-series article, author Sabine Slaughter, a renowned international editor, consultant and journalist who for decades has monitored the transformations in the printing industry, adds that wide-format printing is destined to grow – and with ever more applications.

"The wide and super-wide format market has undergone its digital transition while certain analogue printing technologies, such as screen-printing, continue to complement the overall mix offered by large-format print service providers (PSPs) to their clients…..the wide format printing market is mature, but it has certainly not yet reached its heyday.

"The digital transition means that more and more applications will become digital and this itself leads to highly specialized wide and super-wide printers. Such printers can deal with traditional applications, but more interestingly they enable innovative PSPs to showcase their ability to cater for new and unexpected market-niche jobs. And most of all, to be able to viably produce short runs, personalized and customized projects, even one-offs, that help brand owners to do things not previously possible. Another big growth factor in this sector is, of course, the environmental agenda – a global topic that extends far beyond drupa. As the world tries to reduce its negative climate impact, printer manufacturers, PSPs and clients ordering print are all considering how they can contribute.

"Wide and super-wide format printers have been mainly developed to cater to the signage, advertising, marketing and communications industries. However, they can also make an entrance or even a slight dent in other markets thanks to their versatility which enables certain (mainly short run) jobs within the commercial, packaging and label industries, as well as proofing jobs later to be carried out on analogue machinery. Some can even make forays into areas formerly covered by lithographic equipment such as solar, printed electronics, RFID and all kinds of conductive products.

"For the digital printing community and those considering entering the large-format market, it's important to understand this is a market based on a myriad of unique applications requiring specialized expertise. The list is long and varied – be it vehicle wraps, posters, art, interior or exterior signage, PoP and PoS, décor printing, directional way-finding, home furnishings, wallpapers, murals, displays, event and floor graphics, one-off signage from a large order that must be customized to fit the exact location where it will be installed (eg. bus stops with specific directions, information or offers) – and many others. Digital printing enables cost-effective and fast turnarounds while offering environmentally friendly solutions with no, or next-to-no, waste. In addition, it's starting to make inroads into the industrial printing sector. And there's no sign yet that it's slowing down.

"That wide-format printing does not only encompass roll-to-roll or roll-to-sheet applications, but also the market for rigid substrates, means a wide array of additional applications as well. Be it for printing on glass, plastics, PVC, PET, cardboard, foam, forex or any other kind of board or film, there are so many stunning effects that can be produced. The biggest advantage of a wide or super-wide digital printer, however, lies in its application versatility – whether in terms of customization, personalization, individualization (when still viable and cost-effective) and its efficiency, all together delivering a final customer impact that conventional technologies simply cannot achieve. Today's market is ripe for innovation, new applications and new machinery, with associated technology enhancements – including speed, colours, ink types and substrates."

Adding wide-format technology to your print shop

Not surprisingly, the main benefit of adding wide-format printing to your current product mix is quite simple – to boost your profits. But there are other important factors to consider. For example, wide-format:

• Can complement your existing offset and digital printing equipment and products
• Is relatively inexpensive compared to expansion into other industry segments
• Requires colour management expertise – an area where most commercial printers excel
• Is typically purchased from OEMs with whom you're already familiar
• Can be learned quickly due to the high automation of today's wide-format presses
• Can be a huge value-added talking point for your sales staff
• Demand is expected to continue as we emerge from the pandemic
• Allows you to print only the amount needed, to reduce waste
Benefits for your customers are plentiful as well. Wide-format:
• Is being adopted by more and more businesses to help them grow as well
• Is surprisingly affordable
• Helps businesses add to their own marketing materials
• Is traditionally a key part of advertising agencies' multimedia campaigns
• Delivers brand messages with more impact via high-visibility graphics
• Creates exceptionally crisp and clear images viewable from a distance
• Is an ideal way for your clients to stand out from their competition, especially at events
• Can withstand constant outdoor exposure to varying weather conditions
• Can achieve the same quick turnovers as your day-to-day digital printing
• Can handle a much wider array of applications in addition to posters and signage (i.e. vehicle wraps, window films, wall and floor graphics, wallpaper, textiles, etc.)

Questions to ask before adding wide-format to your product / service mix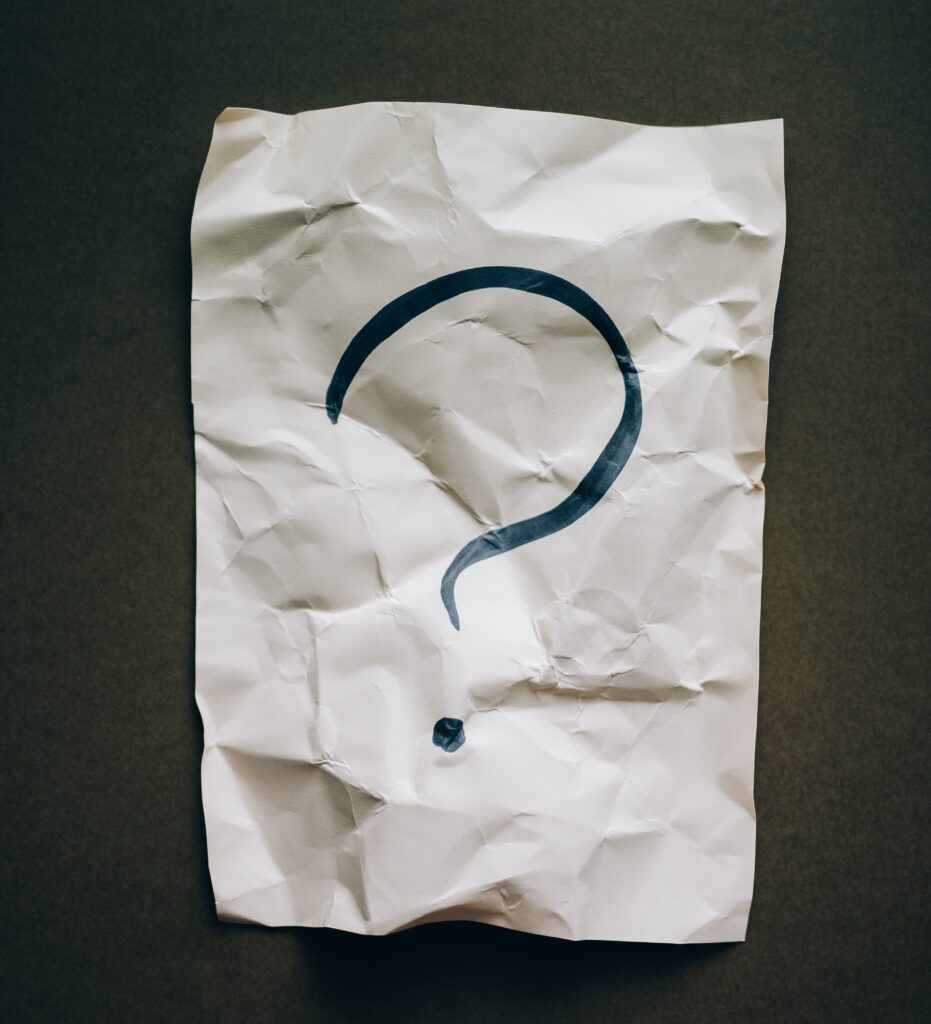 • How much money am I willing to invest? Wide-format printers can range in price from several thousand dollars to more than $1 million, depending on the technology, size, degree of automation and what options you wish to add. Be realistic as to what you can afford, explore the technology and compare costs. The old cliché "build it and they will come" is a recipe for disaster.
• How much technology do I want? Survey your current core customers and determine the likelihood of selling them wide-format products. While it's tempting to enter relatively new markets where digital printing is growing (such as textiles and interior décor), you might be better served by assessing the needs of your existing customers first, then gradually upselling them to wide-format. Talk to your OEM first.
• What are my current production assets? Unlike many business expansions, moving into wide-format is not that much of a reach for most successful commercial printers. In fact, you might already be producing applications that are appropriate for wide-format digital printing, such as posters or POP materials, albeit in a smaller format.
• Which applications should I pursue? A good place to start would be applications that are compatible with your existing equipment. Which applications will your current clients need in the future? For example, you may be producing direct-mail flyers for a retailer. So consider adding signage, banners, posters or displays. If you're already producing posters, other rigid applications could be added, depending on the equipment you have.
• Will I experience excessive competition? Take a closer look at the market and its competitive environment. Who and how many are currently producing the applications you plan to offer? What are their capabilities? Do they specialize in these applications, or are they general commercial printers like you? What equipment do they have? What's their capacity? Is the application growing? What are the current profit margins? Are they close to you geographically? Once you've identified a few appropriate applications, it's time to look at the equipment that's suitable and fits your budget. What substrates do you need to print on? Do you need a flatbed, roll-to-roll, or a hybrid device? What are the ink requirements? Will it fit easily onto your production floor? How much automation will be needed? What production volumes are anticipated? Will it fit seamlessly into your current production workflow? Are there any environmental or waste-disposal issues? How steep is the learning curve for press operators?

Wide-format market opportunities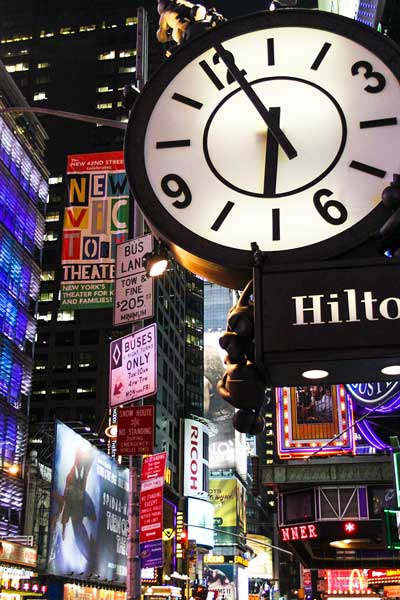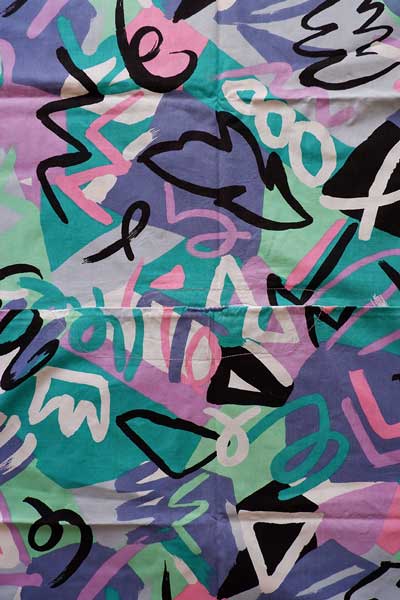 Traditional signage. According to most studies, printed signage (as opposed to digital) is still the most widely used worldwide. This market is primarily separated into indoor and outdoor, with indoor applications currently dominant. Overall, cost-effectiveness remains one of the main factors driving printed signage. Static billboards are still one of the most visible and predominant outdoor applications – but they've been losing some ground to more customizable, interactive and eye-catching options. That being said, most experts agree that they won't disappear any time soon. In fact, the combined use of printed and digital applications simultaneously is gaining popularity.

Textiles. The digital textile inkjet printing market continues to be one of the top growth markets worldwide. Continuous breakthroughs in inkjet productivity, plus the emergence of the 'fast-fashion' business model from retailers, has spawned major advances in inkjet textile printing production. The most common forms of textile printing are dye-sublimation or transfer printing, and direct-to-garment (DTG) printing. Today's inkjet textile printers can also reach amazing levels of vibrancy, durability and quality of detail. However, traditional wide-format inkjet printers (solvent, eco-solvent, UV and latex) are also versatile enough to handle textile printing. Issues in this sector involve print quality, durability, the best types of fabrics to print on, light-fastness, cleaning and scratch resistance.

Packaging. The inkjet packaging market, including packaging prototypes, is another lucrative market. This includes flexible packaging, labels, folding cartons and other applications. For example, several equipment manufacturers now offer inkjet systems specifically designed for small-run packaging as well as high-volume label production. Some inkjet models are also being integrated with flexo units to create hybrid label production. Plus, hybrid presses with inkjet print heads can also apply variable data. This could lead to the adoption of inkjet in this sector more quickly.

Corrugated. Wide-format printing for corrugated folding cartons is a market that's moving quickly to inkjet from its traditional domain of flexo. New inkjet presses can now deliver single-pass printing that includes cyan, magenta, yellow, black, orange, violet, and white LED-cured inks. Many experts see this as a game-changer. Also, a wider selection of available corrugated substrates has created an environment for growth. Variable-data versioning, last-minute changes, rapid responses to customer demands, and accelerated time-to-market are driving forces in this sector.

Interior décor. The décor market for homes, corporate offices, hotels, cruise ships and restaurants has opened up new opportunities for any print shop with a wide-format inkjet printer. This includes wallpaper, wall hangings, furniture, drapes, shower curtains, window decorations, paintings on canvas and a host of other non-traditional materials. Reasons for this continued growth include a real estate market that continues to hold its own, increased availability of home décor products via the internet, growing consumer preferences towards more eco-friendly products, higher disposable family incomes, and more homeowners wishing to renovate their houses.

Industrial. Industrial inkjet printing applications continue to experience growth. These include home décor and laminates, ceramics, electronics, glass, aerospace, automotive, biomedical, and more. All of these can be printed using a variety of specialized analogue methods as well as inkjet technology. While new equipment has expanded specific applications, new inks, coatings and functional fluids are also becoming widespread. While analogue printing methods are still widely used, digital inkjet is gaining ground in industrial printing.

Photography and fine art. Wide-format inkjet equipment manufacturers have rolled out some amazing technology to spur growth in this area. Museum-grade fine-art prints, small-format and large-format full-colour and B&W photographic prints, art cards and other high-end products can now be produced cost-efficiently. The OEMs have also taken particular care to ensure they that their digital printers can accommodate the non-traditional media used in this sector – such as cotton rag media, premium photo papers, exhibition-grade canvas, and a variety of unique coated and uncoated stocks popular in this segment.

Specialty printing. Many printers consider specialty wide-format printing to include printing on non-traditional substrates such as glass, wood, ceramics, polyester, linen papers, lanyards etc. For example, OEM swissQprint recently unveiled a total solution for UV flatbed printing on glass, comprising a retrofit glass-printing option and an adhesion-optimized ink set. And while printed items in this sector usually involve shorter personalized runs, this market still represents significant revenue opportunities. Inkjet equipment manufacturers have also developed presses that can print easily onto differently shaped, non-flat objects as well as non-traditional media.