In what is a promising sign for the printing industry worldwide, German Original Equipment Manufacturers (OEMs) Heidelberg and Koenig & Bauer continue to show a positive growth path with improved sales and high incoming orders. Here are few highlights from Heidelberg:
• Half-year sales were up about 14% up over the previous year, at €1,120 million.
• There was a huge improvement in EBITDA after 6 months by around €30 million, to €104 million (EBITDA margin = 9.2%).
• Incoming orders after 6 months matched the high level in the previous year.
• Order backlog exceeded €1 billion for first time in several years.
• Forecasts for the 2022/23 financial year were confirmed.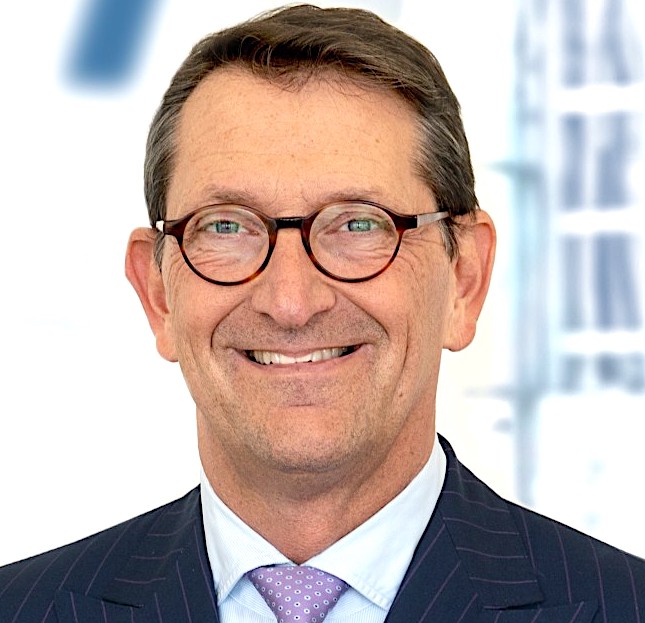 "We are seeing that our transformation is having an impact, and Heidelberg is in good shape for the future," said CFO Marcus A. Wassenberg. "In the first half-year, we were able to further improve our baseline. Our low net financial debt and improved equity ratio places us on a stable footing."
Koenig & Bauer also remained on track for profitable growth with a strong 3rd quarter and robust demand in a turbulent economic environment. Here are a few highlights:
• The increase in revenue in the 3rd quarter compared to the previous year, as well as during the year, was underpinned by the Sheetfed and Digital & Web-fed segments.
• A strong improvement in earnings with EBIT of around €11 million was achieved in the 3rd quarter despite negative external factors.
• Solid customer demand during the 3rd quarter boosted order intake by about 5% over the previous year's high level.
• Koenig & Bauer opened new business areas with several effective digital and sustainable solutions.
• The full year forecast for 2022 confirmed Koenig & Bauer's medium-term targets.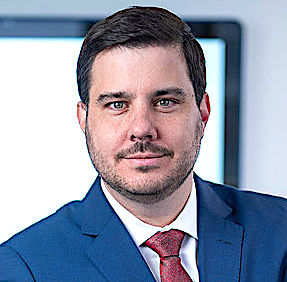 "Despite all the external uncertainties, we see ourselves as being well positioned and expect to be able to report satisfactory customer demand and capacity utilization in the fourth quarter of 2022," said Dr. Stephen Kimmich, CFO of Koenig & Bauer.