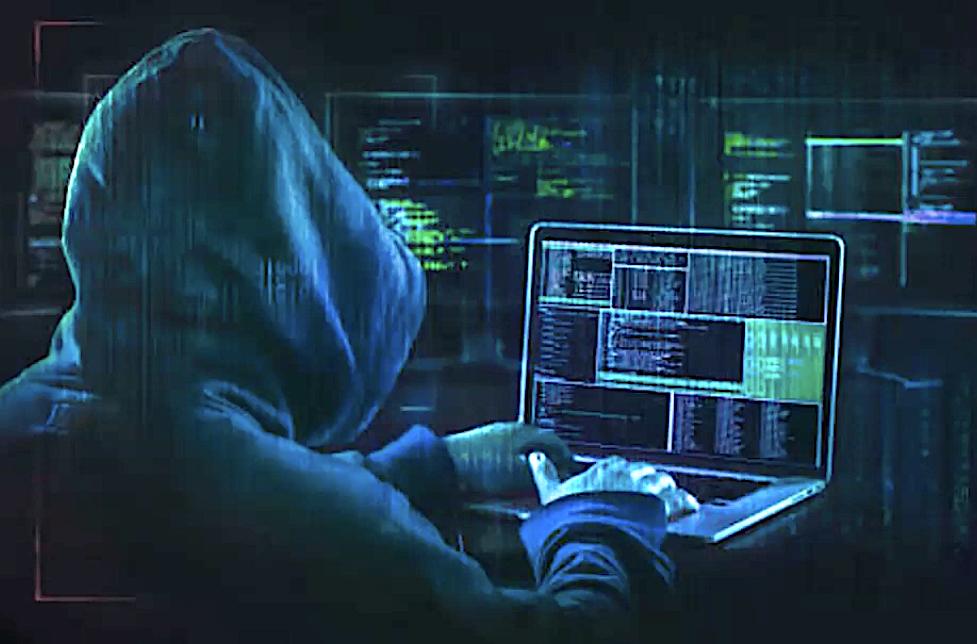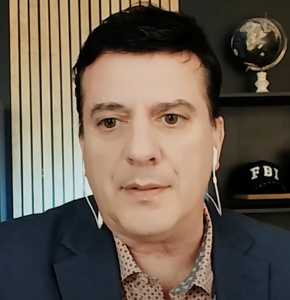 This could arguably be the most business-critical, 75-minute video you'll ever see. Why? The simple fact is that, in under 2 minutes, a hacker could steal your identity, cripple your business, and make your life miserable! However, in under 75 minutes, you can outsmart them and learn how to protect yourself and your business – for free! The Digital Imaging Association (DIA) recently held what was one of the most important live seminars/online webinars it has hosted in its 35 years in existence.
Titled "Think Like a Hacker", the timely event saw keynote speaker David Mauro, Regional Strategic Manager for All Covered IT Services, and part of the team which trained and currently assists the FBI, reveal how printing companies can prevent malicious hacking that could cripple a business. His overall message was clear: Online hackers never give up – and neither should you!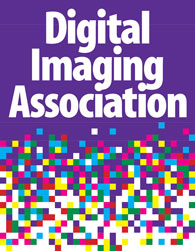 Watch this free helpful video now!
Here's the link to this must-see event: https://youtu.be/rzWgTA0BLx4. Many other important links and resources are provided in the video itself. And here's the best news of all: The DIA plans to have Mauro back for a follow-up seminar/webinar this Fall!
For more information, and to become a Digital association member, please visit www.digitalimagingassociation.com.