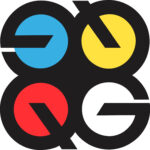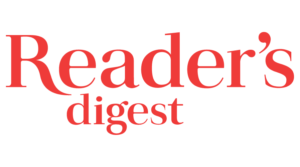 Quad (Sussex, Wisconsin) had announced that it has secured a multi-million-dollar, three-year contract to print Reader's Digest, the fourth largest magazine in circulation in the United States. This will include the printing of almost 20 million copies of the publication annually, as well as mailing of subscriptions to individuals and shipping bulk pallets to stores across the country to be sold at newsstands. The move makes Quad the sole printer of the magazine's USA Edition.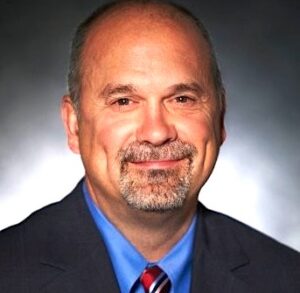 "We had a previous relationship with them, and they were looking to consolidate their operation," said Daren Robarge, Executive VP of Manufacturing at Quad. "They were happy with our sales team, and to incorporate their business into our company, we had to assure them that we could assemble the technology required to produce their work." That technology included bringing several offset presses that had been sitting idle back online, with Robarge noting that they needed to ensure they serviced the equipment thoroughly and had all the parts on hand for regular maintenance and operation.
"The challenge was making sure we had those presses ready to go," Robarge said. "These presses hadn't been run in a while since we didn't have the volume. We also had to move a couple of machines from our West Virginia plant to Wisconsin and had to purchase a couple of trimmers." In addition, he noted that Reader's Digest had purchased some specialized equipment from its previous printer, and Quad found space to accommodate those components as well. While Quad does print several periodicals, Reader's Digest's unique format required a bit of re-thinking. The magazine is printed two-up on a single sheet, and then runs through the process of trimming it into two separate books at one time, on one trimmer, Robarge explained. Quad's first printing will be the May 2023 Issue of Reader's Digest.