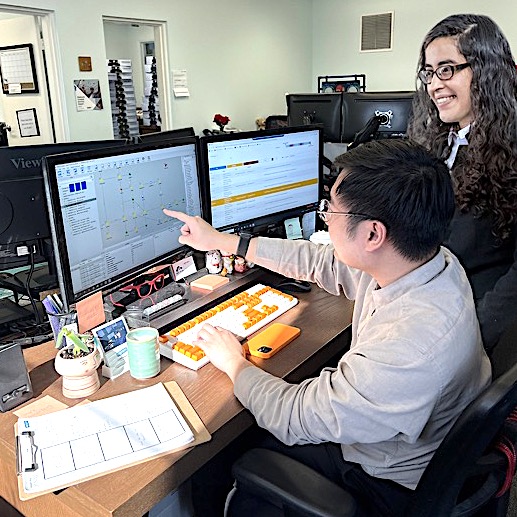 After implementing a next-generation modernization of its prepress workflow created by Significans Automation (Burlington, Ontario), Printivity can now automate repetitive tasks and redeploy staff to higher-value functions. Lucero Kabashima, Prepress Manager at Printivity's New Jersey production facility, said the company has witnessed a 50% reduction in prepress staff hours, with the number of orders in her department requiring manual work being reduced by 25%. Furthermore, the time it took for an average file to go through its prepress department has decreased by a substantial 31%.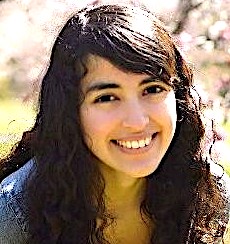 According to Kabashima, the potential for poor print quality and bad customer service had to be driven out of the business wherever feasible. The company had purchased some automation software, but quickly realized that they needed help with implementation to unlock its full potential. After an extensive review of potential suppliers, they chose Significans Automation. "Other companies gave us a sense that we were just another customer," she explained, "but Significans showed that they really cared and were more invested in our long-term success."
The majority of Printivity's online orders are for marketing products such as saddle-stitched booklets, business cards, and other printed collateral. With artwork coming in from a wide range of online customers with various levels of production savvy, files are often submitted in the wrong format, with incorrect dimensions, or missing crucial information like crop marks and bleeds. In the past, too much time was spent manually resizing files and making the necessary adjustments to ensure an order comes out as expected. Significans software now automates these repetitive, day-to-day tasks, freeing up prepress personnel to focus on higher-value creative work, particularly in graphic design.
All this automation has had a huge impact on the company's bottom line. Kabashima estimates that these automation-related efficiencies have translated to savings of over $7,500 per month, a figure she expects to increase significantly over the coming months. As an added benefit, Printivity is now able to take on more business, increase its marketing efforts and expanding product lines to earn more orders. "When we set out on this journey, we weren't just looking for a vendor," Kabashima pointed out. "We wanted a partner relationship that could help us best navigate our foray into the world of automation – and we found that partner."