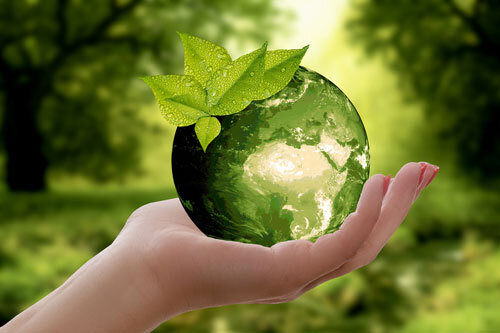 The printing industry has been involved in environmental stewardship for at least 50 years and perhaps even longer – from the switchover of making engraved plates through to the latest digital technology. In an industry where owners are stretched to their financial limit, the pressures from governments, clients, and others to be more environmentally sustainable, can become overwhelming in tough economic times. And yet, as business owners and responsible citizens, we all want to do what's right. The Digital Imaging Association (DIA) has put together a unique panel hosted by Stephen Longmire, National Sales Manager at print-finishing specialist Sydney Stone, Past President of the DIA, and moderator extraordinaire.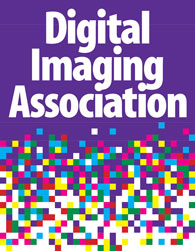 The Right Way to be Environmentally Responsible and Sustainable hybrid event (live and online via Zoom with lunch included for guests at the live event), will be held on Wednesday, April 19, 2023 and will feature an expert panel consisting of Holly Denson-Camp (Environmental Co-ordinator at Mitchell Press), Jeff Crawford (VP of Sustainability at Sustana), and Tova Davidson (Executive Director of Strategy & Governance at Sustainable Waterloo). The location will be the HP Lobby Meeting Room located at 5150 Spectrum Way in Mississauga, Ontario, and will take place from noon to 1:45 pm (Eastern Standard Time) with the zoom meeting broadcast from 12:30 pm to 1:30 pm
To register for the Zoom meeting, please click this link: https://hp.zoom.com/webinar/register/WN_6NXu_EisR7SOdIkoy11XIg.
To register for the in-person event, please email Marg Macleod, DIA Association Manager, at: marg@digitalimagingassociation.com.