Rootree Packaging (Burlington, ON), an award-winning creative services agency and producer of high-quality sustainable digital flexible packaging and co-packing services for a wide range of industries, has launched its third annual RT | FOUNDATION Award Contest. The award was created to celebrate the small business community and encourage growth within it by helping companies create outstanding customized flexible packaging. Rootree specializes in stand-up pouches, coffee bags and rollstock, and was the first manufacturer in Canada to install an HP Indigo 20000 Digital Press.
This year, the FOUNDATION will award two entrepreneurs (one from Quebec and another from the rest of Canada and the U.S.) a contest prize valued at $10,000 CAD ($7,700 USD) that includes:
• Full custom packaging redesign by Rootree's in-house Creative Services team.
• 1,000 printed pouches featuring the new design.
• A product lifestyle photography session.
• Three months of a 'Light Social Media Management' package.
• A 20% discount on all custom packaging, creative services and co-packing purchased through Rootree for the duration of 2023.
• Product promotion, including social-media posts and a written case study.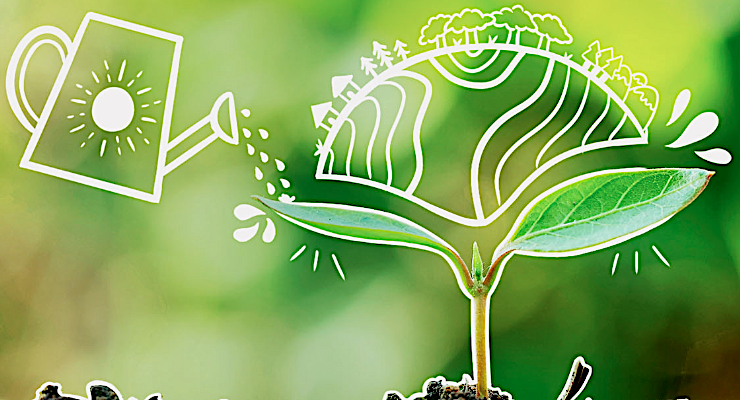 Applications can be found at https://rootree.ca/about/foundation/ and will be accepted until November 13, 2022. The winner will be announced on November 30, 2022.The award was created to ease the process of small businesses getting their products to market more efficiently, and is open to companies based in Canada and the U.S.