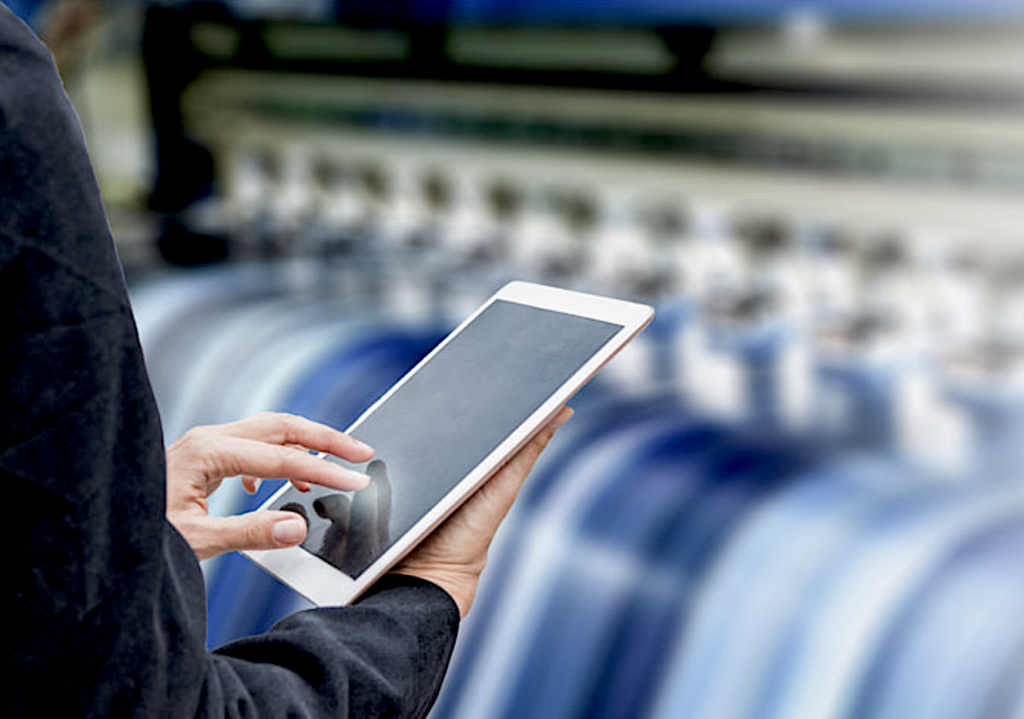 Ricoh (Exton, PA) has announced the integration of Ricoh Supervisor and Ricoh ProcessDirector to empower users with advanced data analytics "that unleash the value of their information via customizable dashboards." This integration enables visibility down to the document level, including production volume as well as printer and inserter operator activities. With it, clients can identify trends, detect production bottlenecks and gain actionable insights to help produce consistent output more accurately and more efficiently. Connecting Ricoh ProcessDirector and Ricoh Supervisor empowers clients to use historical data to generate trend reports for capacity planning, production optimization and operator productivity. With this integration, these previously separate tools unite to bring actionable and measurable improvements to operational workflows "that can impact business growth as well as customer satisfaction," said the OEM.

Ricoh ProcessDirector is a vendor-agnostic workflow automation solution designed to capture, transform and manage data and processes. The software streamlines operations, optimizes productivity, increases profitability and helps achieve maximum output integrity for organizations in various markets – including finance, insurance, retail, manufacturing, education and commercial printers. It's built on flexibility and scalability and is offered with both subscription and perpetual-pricing options.
Vendor-agnostic for both production printers and software, Ricoh Supervisor provides operational data visualization to help print organizations assess equipment utilization and performance, eliminate manual data collection, and understand throughput to plan for peak-capacity situations and business growth. Offered exclusively through a Software as-a-Service (SaaS) model, Ricoh Supervisor leverages Internet of Things (IoT) technologies to provide the organization-wide data visibility needed to drive strategic decisions and investments, thus eliminating the need for large, upfront IT investments and long-term contracts.